Nicole Casey is a best-selling contemporary romance author from Los Angeles, California. She's originally from Chicago but moved to LA when she was 18 and decided to stay. Her cute cat Lucy is keeping her company,
A bookworm since childhood, she now pens steamy romance reads in her quiet home in the City of Angels. Aside from reading and writing, she is also passionate about staying healthy. She loves cooking and preparing healthy meals, doing yoga, and working out. When she's not busy, you can find her exploring nature or spending the afternoon at the park.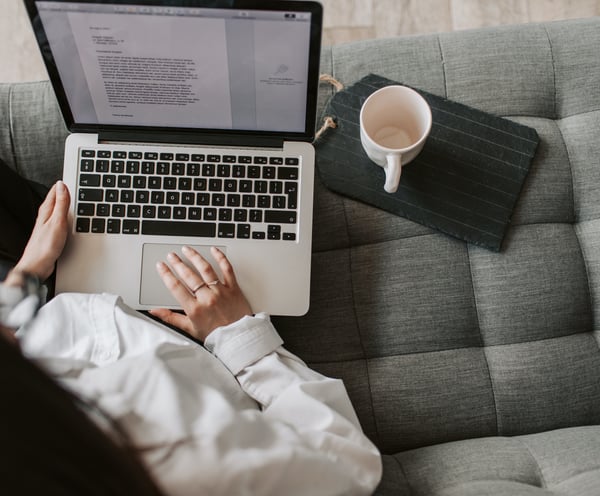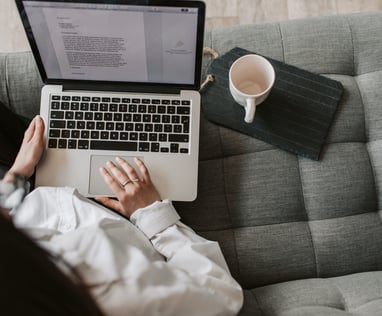 For inquiries:
contact.nicolecasey@gmail.com
COPYRIGHT © 2022 BY NICOLE CASEY. ALL RIGHTS RESERVED.